About Alkire Creek Psychiatry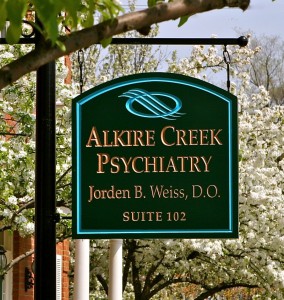 Alkire Creek Psychiatry is one of Central Ohio's leading psychiatric practices, well known and respected for the work of Jorden B. Weiss, D.O.  Dr. Weiss is the only medically trained psychoanalyst in the Greater Columbus area.  His compassion and empathic treatment of patients has earned him the respect of patients and colleagues alike.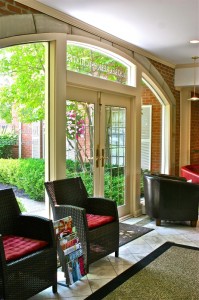 Alkire Creek Psychiatry is located in an inviting and comforting location and provides an ambiance of tranquility.  The office is in a natural wooded setting overlooking a beautiful creek, as every detail of the patient experience is important to the Alkire Creek team.  Dr. Weiss believes in the treatment of the whole person for a complete healing.  His comprehensive approach to wellness through mindfulness, allows Dr. Weiss the ability to achieve his goal of not just returning patients to life as they knew it, but enriching their lives to a fuller purpose.

About The Doctor
Dr. Weiss is a child, adolescent and adult psychiatrist and psychoanalyst who has been trained to listen.  He is known for how he engages with his patients by listening empathically and treating them with compassion. He has a deep respect for his patients and the emotional troubles they may be experiencing in their lives.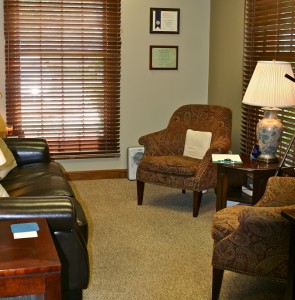 Dr. Weiss is accomplished in the use of psychopharmacology and various psychotherapy approaches including psychoanalysis and psychodynamic psychotherapy, cognitive behavioral therapy and short term dynamic psychotherapy.
ADHD, Executive Functioning disorders, Autistic Spectrum disorders and Aspergers Syndrome, are a major focus of Dr. Weiss' psychiatric practice.  Treatment of Women's Emotional Health Issues, Gender Identity and Eating disorders, Depression, Bipolar disorder, OCD, Anxiety disorders, Psychosis and Schizophrenia are also extensively treated by Dr. Weiss.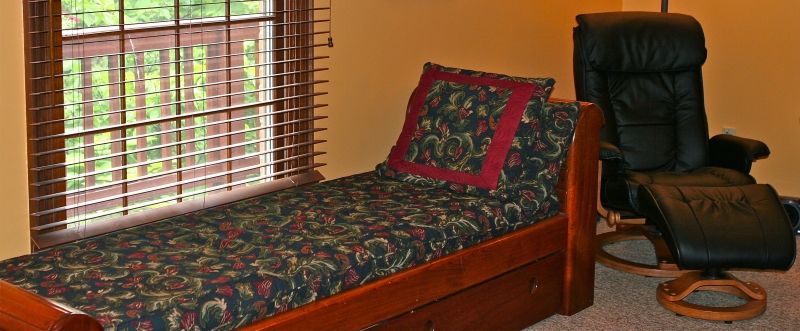 Pharmacotherapy and psychotherapy are employed with kindness and compassion to restore the balance and quality of life of his patients and are important modalities that compliment medication management in his practice. Healthy living approaches, mindfulness techniques, yoga and meditation are used to achieve wellness and relaxation. ADHD and Executive Function support groups, social skill support groups and group psychotherapy are available as well.